Media and Tape sales
Our online store has moved to this page, Digital Mix Online Shop
Secure credit card payments by Stripe
Optical and USB media sales:
We are proud to be able to offer Verbatim and ADATA media to compliment our services. Below are some of the most popular options. We carry stock of most items all the time, but this is subject to availability and prior sale. Please contact us for more information.
USB Media Sales
ADATA Dashdrive UV150 USB3.2
ADATA Dashdrive UV128 USB3.2
ADATA Durable HD710 2.5 USB3.0 Available in Yellow/Blue/Black. Rubber coated
ADATA Dashdrive HV620 2.5 USB3.0 Black
Optical Media Sales
Verbatim DVD-R inkjet printable 16x, spindle of 50
Verbatim CD-R inkjet printable CD-R, spindle of 50
Packaging
Tape and magnetic media sales:
We stock new and used tape, we have limited stock of brand new tape and also sell used pre loved "striped" tapes.
Subject to change and current stock levels, please contact us to check what's available
Panasonic Mini DV Tape
Panasonic Mini DV Tape
Sony Digital 8 Tape
Sony Hi8 8 Tape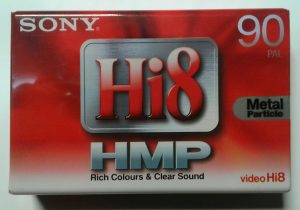 Sony Cleaning Cassette for 8mm / Hi8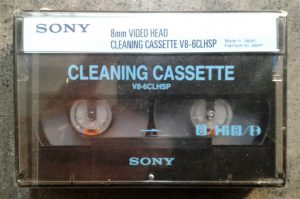 Sony Audio Tape EF 90
TDK B60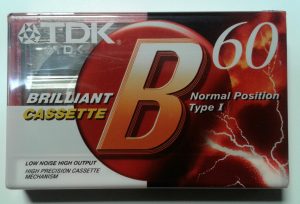 Panasonic E180 3 hour VHS tape
Contact us for availability and pricing for other formats.
Used Tape:
We can supply pre loved tapes which are striped and ready for use. We can supply VHS, VHS C, Betacam SP, Digital Betacam. No warranties on used tape. We also sell empty cassette casings for most formats contact us for pricing.